January 28, 2020 – 6:45 pm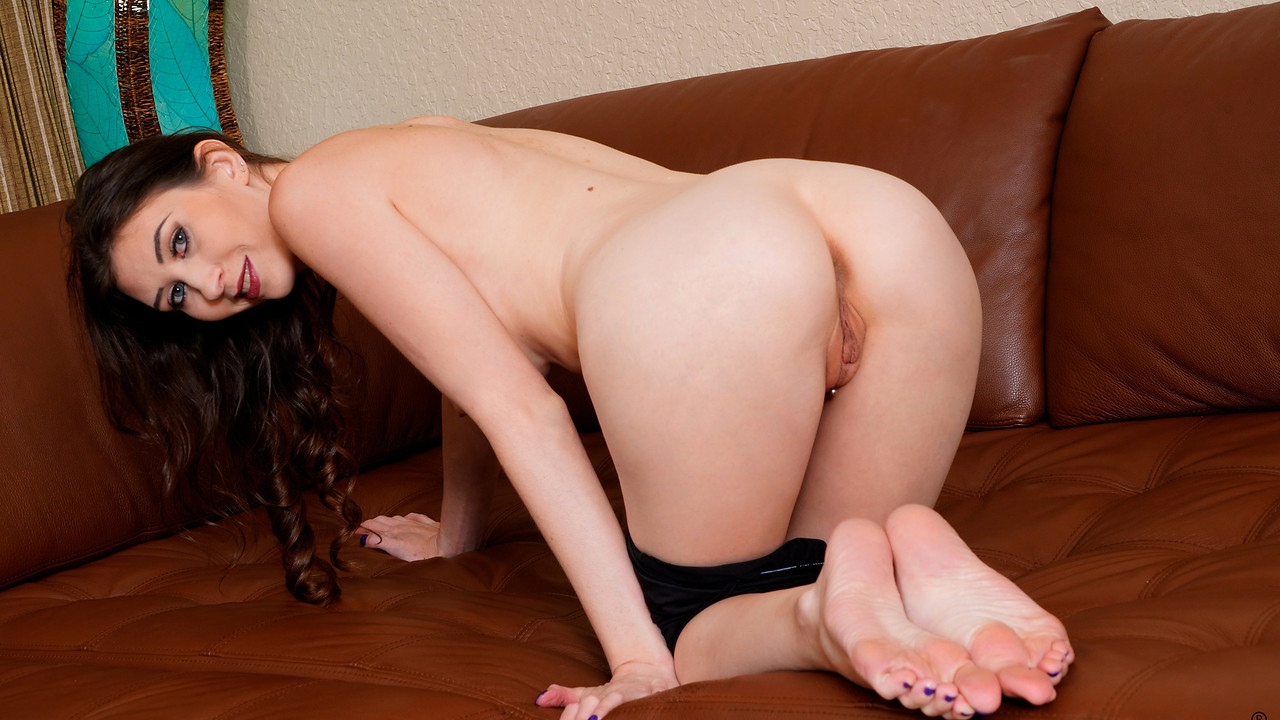 featuring Angelina Diamanti.
Added On:
Jan 28, 2020
Description:
An evening gown highlights the tall and slender build that Angelina Diamanti is so proud of. Her tits are easy to enjoy in that tight-fitting outfit, but it's even better when she has discarded the dress and the thong. Nude, she gets cozy on the couch with her hand going to work on her pierced clit.